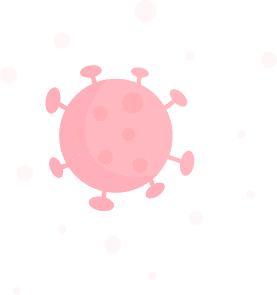 STERiZAR is continually being tested and developed to offer the best solution to the latest strain of bacteria. Since 2009 STERiZAR has under gone stringent testing, including MRSA, C Diff, E Coli, NDM-1, Norovirus and many others tested to BS standards.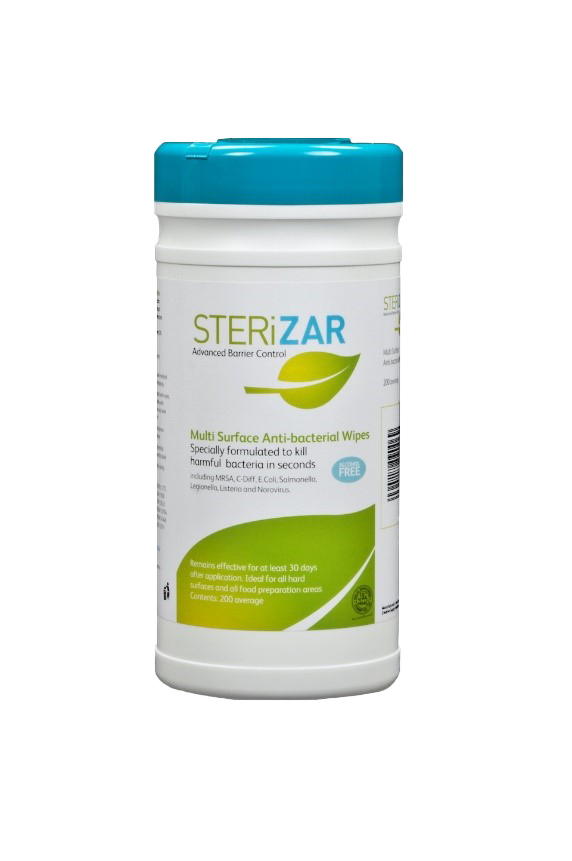 HOW DOES BACTERIA SPREAD?
The virus is transmitted through direct contact with respiratory droplets of an infected person.
Close Personal Contact
Direct skin-to-skin contact increases likelihood of infection.
Coughing Or Sneezing
Bacteria can spread if an infected person coughs or sneezes
Touching Infected Surfaces
Unsanitized or infected surfaces can increase the likelihood of infection
HOW TO STAY HEALTHY DURING A PANDEMIC
You can take several precautions to protect yourself and loved ones from the novel coronavirus.
Wash Your Hands Frequently
Wash your hands as frequently as you can, especially before and after meals, OR after coughing or sneezing
Use hand sanitisers when you cannot use soap
Avoid Going To Public Places
Wash your hands as frequently as you can, especially before and after meals, OR after coughing or sneezing
Use hand sanitisers when you cannot use soap
Stay Home If You're Unwell
Wash your hands as frequently as you can, especially before and after meals, OR after coughing or sneezing
Use hand sanitisers when you cannot use soap
Practice Respiratory Hygiene
Wash your hands as frequently as you can, especially before and after meals, OR after coughing or sneezing
Use hand sanitisers when you cannot use soap
Clean & Disinfect Your Home
Wash your hands as frequently as you can, especially before and after meals, OR after coughing or sneezing
Use hand sanitisers when you cannot use soap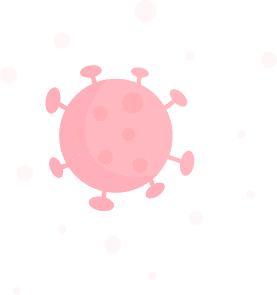 STAY UPDATED ON SOCIAL MEDIA