About Sterizar International
We offer a full range of alcohol free products from antibacterial hard surface cleaners and sanitisers, to hand sanitising foamers and hand wipes, all designed to give lasting protection and well being to both the individual and working environment.
All our products have been independently tested as can be seen from our test data. Benefits to your Organisation Most businesses major costs are people, our products are designed to benefit both the individual and the areas associated within their work place.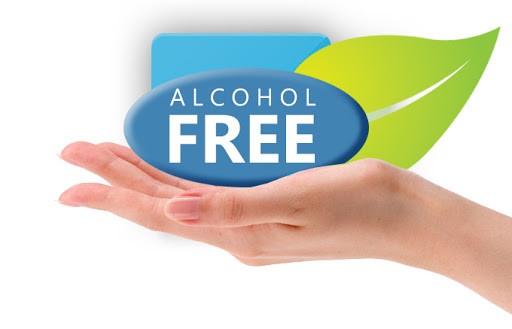 We are STERIZAR INTERNATIONAL SARL! We are a private company and licensed distributor of the Sterizar range of products in West Africa with Sterizar Limited, United Kingdom, formerly called Creative Supply Solutions Limited, as owners of the brand and all intellectual property, formulation and products associated with the name.
In August 2019, after series of setbacks from the former direction and administration of Sterizar Company in Senegal, we came up with the idea and bought all Sterizar properties in Senegal where Sterizar was first registered in Africa as a company. Before then, Edwards and Ugwonali we were Director and Shareholder, respectively, on documents. Now, Mr Jonathan Gareth EDWARDS is the Executive Director and Mr Chukwuemeka Daniel UGWONALI is the Director General of Sterizar Operations in Africa.
Our vision has always been to improve the sales and distribution of Sterizar in Africa knowing too well the efficiency of Sterizar, its ability to use ground breaking technology to eradicate bacteria and viruses in seconds and killing any odour attached to it. We are committed to taking Sterizar to all the nooks and crannies in Africa, making sure every family in Africa profits from the incredible benefits of Sterizar. We are registered in Nigeria and we are moving from Senegal to some West African countries up to the Republic of the Congo soon.
Sterizar products are alcohol-free range of products, most effective and offer multi-purpose hard surface cleaners and sanitisers to hand sanitising foamers, all designed to give lasting protection and wellbeing to both the individual and the working environment.
With the new formulation, using dofter ingredients containing no irritants, we are able to re-present one of the most competitive and effective range of anti-bacteria products in the control and destruction of harmful bacteria.
Bacteria infections and outbreaks are, without doubt, increased in areas of poor sanitisation and cleaning practices. We deliver the means to assist, improve and create a healthy environment for all to benefit through both our range of products and the services that we can provide. We see the individual as having the greatest choice in benefiting from Sterizar innovation through its hand sanitisers and its anti-bacteria products.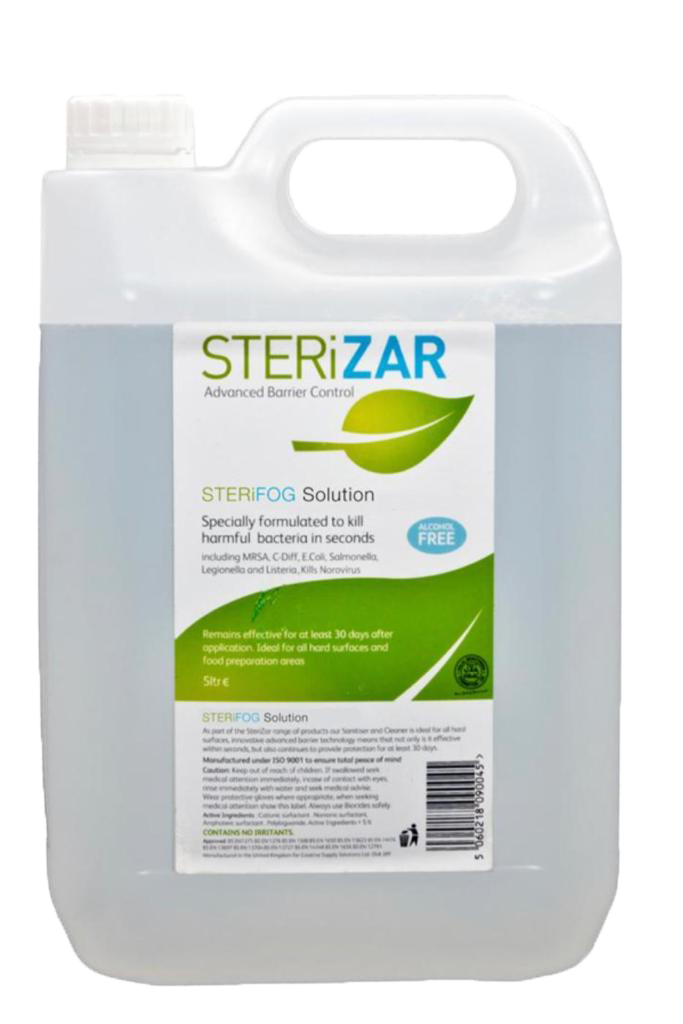 Our products have been tested to kill norovirus, MRSA, C Diff, E coli, Salmonella +99,9999% of a wide range of other bacteria. Recently proven, it killsCoronavirus(e.g. SARS,MERS) Filoviridae (e.g.Ebola, MARBURG) Human Immunodeficiency Virus (HIV) Rabies Virus Paramyxoviridae Hepatitis B Virus (HBV) Hepatitis C Virus (HCV) Flavivirus,Influenza Virus Human T Cell Leukemia Virus (HTLV) Poxviridae Herpesviridae Measles Virus Ebola Virus Rubella Virus etc. Sterizar remains effective even when it has dried for up to 6hours on the skin. It has been independently tested for BSEN standards. It was manufactured under ISO 9001. Sterizar is tested to be safe on food and skin.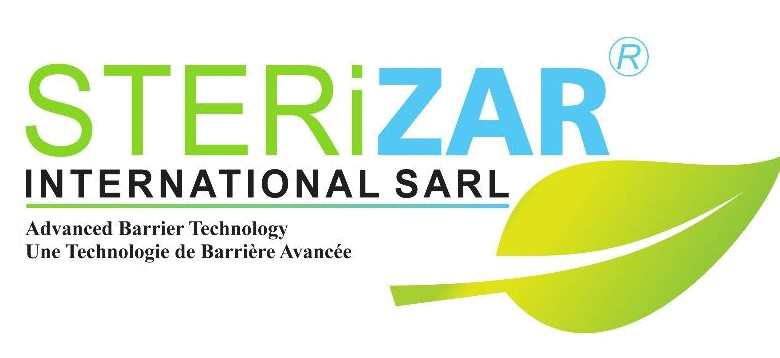 Sterizar International Manufacturing Company That Produces A Range Of Sanitizing Products